The Village at Hayes Valley
Welcome to The Village at Hayes Valley
Welcome to The Village at Hayes Valley, a vibrant Pacifica Senior Living community located in scenic Hayes Valley, San Francisco. We are an all-inclusive, boutique-style Assisted Living and Memory Care community centered around an ideal balance of support and independence for residents according to each resident's needs.
(Read More)
HeartlandTM Assisted Living
Before residents move into The Village at Hayes Valley, we assess their needs to provide a customized approach to personal care. We identify how we can best assist residents with their day-to-day activities, providing help with dressing, bathing, grooming, and more, as needed.
Our dedicated and compassionate team members are on site 24 hours a day, providing services like medication management, escorts throughout our community, one-on-one companionship, and more. We offer fall awareness assessments and weekly wellness checks provided by a licensed nurse, helping residents live with peace of mind about their health and safety. Higher levels of care are available for residents when needed, including in-suite dining and nutritional programs prescribed by licensed physicians.
LegaciesTM Memory Care
Our LegaciesTM Memory Care program offers dementia care services for residents navigating life with Alzheimer's disease and other memory-related conditions, providing personalized care according to each individual's unique needs.
The Village at Hayes Valley provides a range of memory care services in addition to assistance with residents' daily tasks, including medication management, community escorts, cueing, transfer assistance, and dietary monitoring. We adjust each resident's care plan to reflect changes in his or her needs, creating a customized, dynamic approach to Alzheimer's care. Our Memory Care residents enjoy secure, comfortable units with easy-to-navigate floor plans and ample room to enjoy their personal space.
Respite Care
Our Respite Care program is ideal for families with a range of temporary care needs, whether they are seeking a transitional stay after being discharged from the hospital or short-term assistance while a primary caregiver is away. We invite our Respite Care residents to enjoy the same premium amenities we provide to members of our assisted living and memory care communities, including chef-prepared meals, life enrichment programming, housekeeping services, and more.
Dining at The Village at Hayes Valley
The Village at Hayes Valley is proud to offer chef-prepared meals on campus for breakfast, lunch, and dinner each day, so our residents can always enjoy nutritious meals in our restaurant-style dining room. Our dedicated kitchen staff prepared a new selection of recipes daily, including classic favorites and seasonal flavors crafted with residents' preferences in mind.
Activities and Amenities at The Village at Hayes Valley
We provide life enrichment programming on-site at The Village at Hayes Valley every morning, afternoon, and evening, creating ongoing opportunities for residents to spend time with their peers and explore their interests without going far from home. Our luxury amenities include a scenic rooftop deck, penthouse garden patio, and meditation/yoga studio.
Our activities calendar features a dynamic range of options, including dementia-specific opportunities designed to stimulate our Memory Care residents' creativity and engage their cognitive functions. In the past, popular events have included trips to nearby points of interest, exercise classes, arts and crafts, board game nights, movie screenings, and more.
Housekeeping and Transportation at The Village at Hayes Valley
Housekeeping services are an essential part of each resident's stay when they call The Village at Hayes Valley home. We provide a range of services to help residents live with peace of mind about their surroundings, including linen care, laundry assistance, apartment maintenance, and general tidying.
Transportation services are available to all members of our assisted living and memory care communities. Residents are invited to schedule rides to nearby hospitals, doctors' offices, banks, stores, and more, minimizing the need to drive or use public transportation.
Things to Do in San Francisco, CA
Located in historic San Francisco, CA, the Village at Hayes Valley puts residents in the heart of the city's Hayes Valley district. Our community is within walking distance of many beloved local restaurants and cafes, including Johnny Doughnuts, Wise Sons Bagel & Coffee, Gioia Pizzeria, and Salt & Straw, known throughout California for their world-class ice cream and sorbet.
Grove Street Market is nearby, where residents will find fresh deli sandwiches and various grocery essentials. Hayes Market is located one block west of our community, with additional shopping available along Oak Street at Oak Gourmet.
We are centrally located near many hospitals and medical centers, including Sutter Hospital and Kaiser Permanente San Francisco Medical Center. Walgreens is located along Fell Street, offering nearby pharmacy services.
Pacifica Senior Living in San Francisco, CA
Families are invited to inquire about The Village at Hayes Valley and how Pacifica Senior Living compares to other assisted living and memory care facilities in San Francisco. We are more than happy to answer any questions you may have about our Assisted Living and Memory Care community in beautiful San Francisco, CA. So please, give us a call or send us an email today—we can't wait to meet our new neighbor!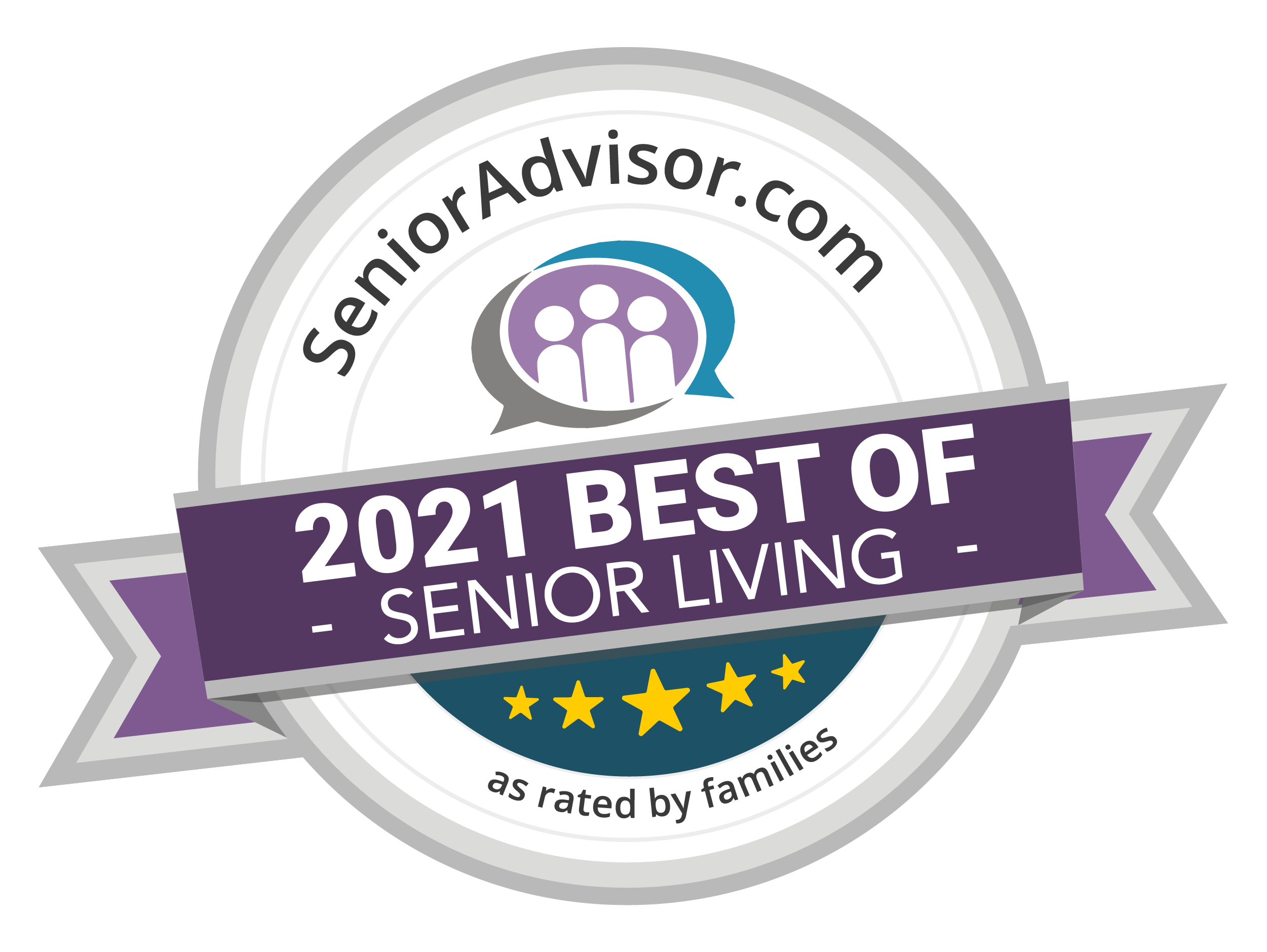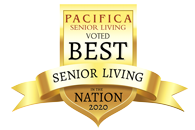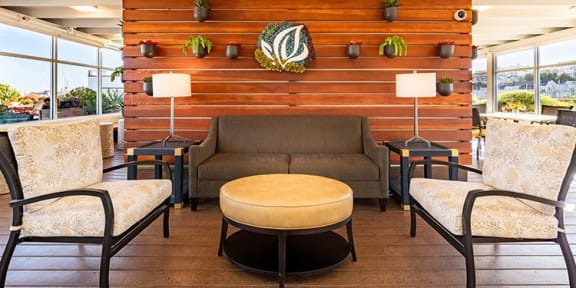 SERVICES & AMENITIES
Our community creates a customized service and assistance plan for each resident with a variety of therapies and life enrichment activities.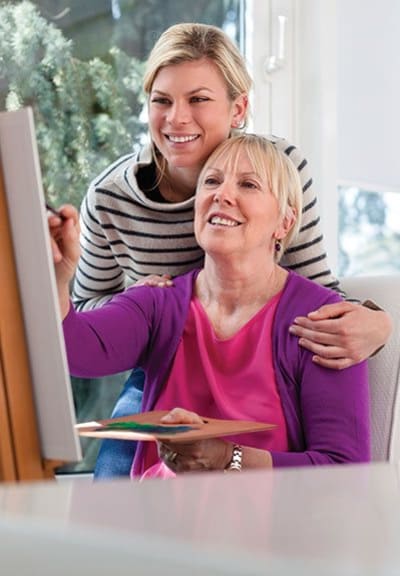 See The Pacifica Difference
Life-Enrichment Activities, Activity Programs Specific to Dementia Care, Family Care Support Meetings, and more!
Visit us today! If you need additional information or directions to our location, please do not hesitate to telephone us. We look forward to answering all of your questions.
Open 24 hours a day, 7 days a week!
Virtual tours are also always available.